H.E.A.T.
Help us, help you live better!
H

olistically

E

lite

A

ctive

T

herapy
Help us, help you live better!
---
About H.E.A.T.
Sudbury Osteopath?
NICHELLE THOMSON was rated THE NUMBER ONE MANUAL OSTEOPATH here in Sudbury FIVE YEARS RUNNING!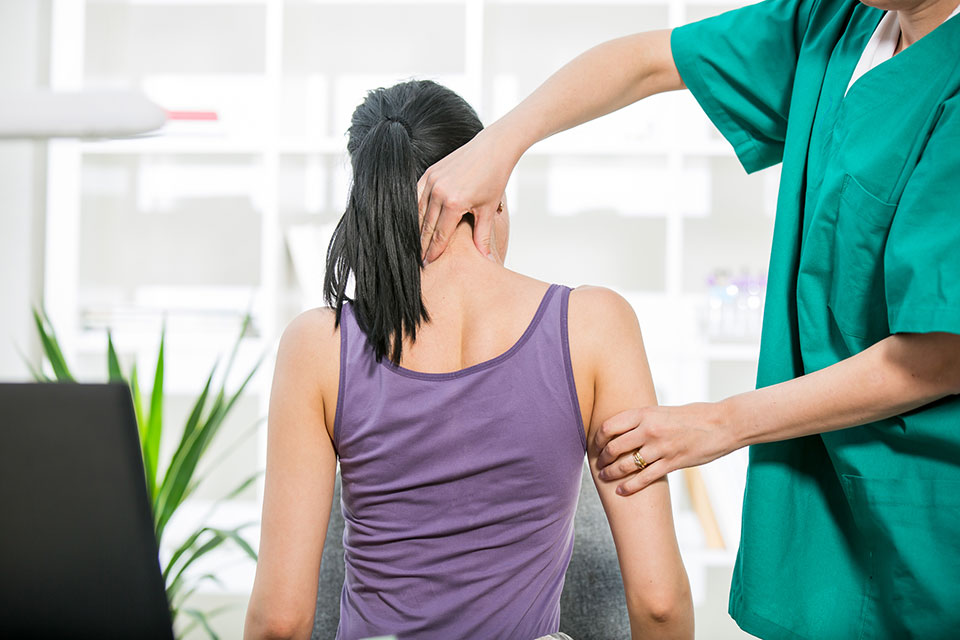 Welcome! H.E.A.T. is a Chronic Pain, Sports Injury and Research-Based Infertility clinic located in Sudbury, Ontario, Canada.
H.E.A.T. would like to welcome the community of Sudbury to discover the many benefits of Osteopathy, Athletic Therapy, and Bioflex Laser (cold-laser) therapy treatments. Refer to the "Clinic Info" tab for more information on our services.
Book in today because HEALTH is your greatest form of WEALTH!
What We Do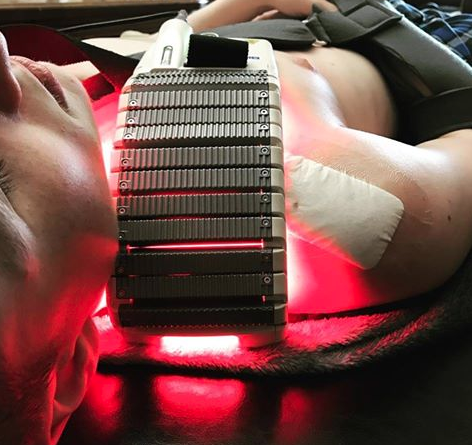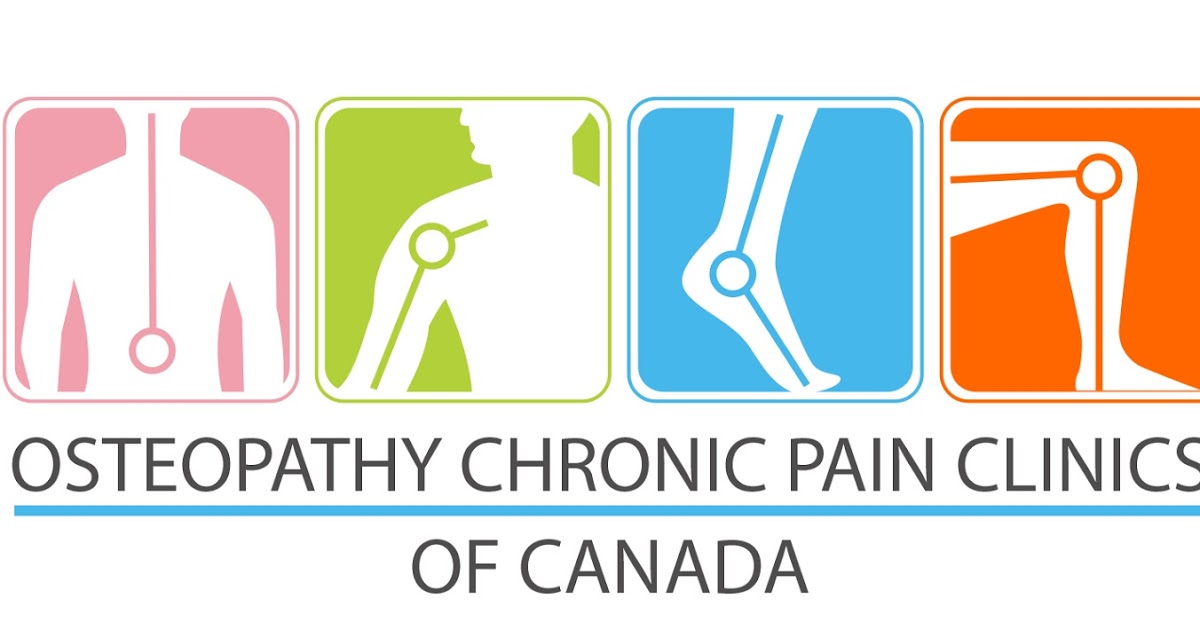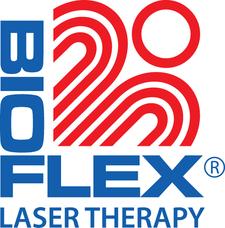 H.E.A.T. is the ONLY clinic in the Greater Sudbury area apart of the Osteopathy Chronic Pain Clinics of Canada providing  rehabilitation and preservation treatments for sports injuries, work-related injuries and injuries related to everyday living. We cater to clients of all ages including newborns, children, adults, seniors and high level athletes. Treatment is provided in a safe, noninvasive, and relaxing environment.
We offer the highest quality of care to all our clients and are up to date with the newest technology in Bioflex Cold Laser Therapy that has a reputation to reduce recovery time. We are friendly, knowledgeable and care about all aspects of your treatment. Each treatment is customized to meet your specific needs by incorporating a variety of assessment and treatment techniques that are best suited to you as an individual. As part of our service, we will provide you with knowledge of self-administered pain management techniques such as stretching and strengthening/postural exercises. Visit us on Face Book: https://www.facebook.com/HolisticallyEliteActiveTherapy/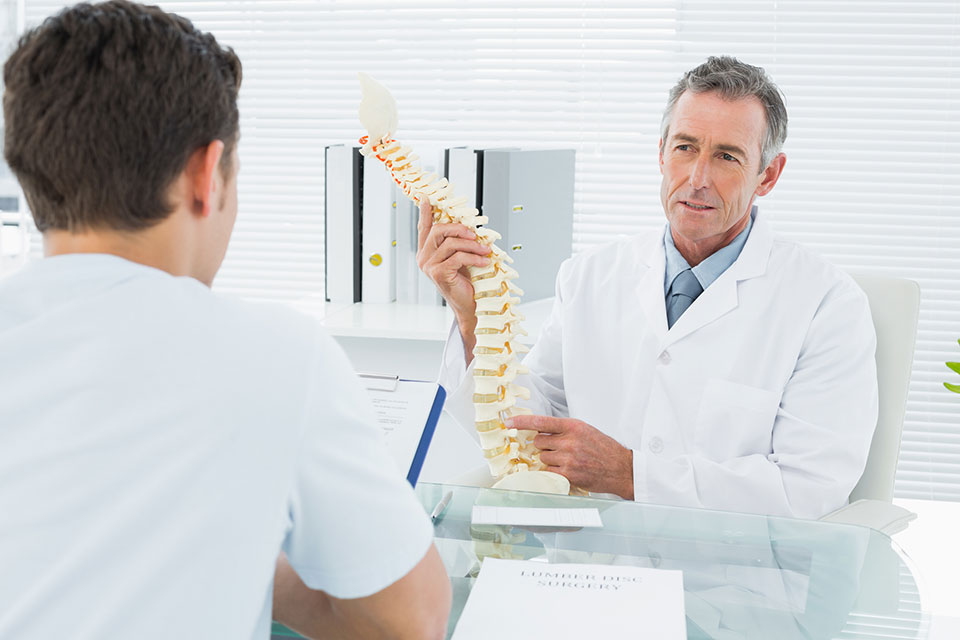 Conditions we can help you with, but are not limited to, include: 
Back, neck, shoulder (frozen shoulder), knee, jaw/ear pain
Pain discomfort (muscle or joint; Fibromyalgia)
Herniated discs/slipped discs
Stiffness in joints
Arthritic pain
Rib Fractures
Post surgery healing
Headaches, migraines, concussions
Leg pain and Sciatica
Postural problems
Sports injuries
Infertility
Vertigo
HELPING YOU TO START LIVING LIFE ON YOUR TERMS, not on the terms of your pain!
Bioflex Cold Laser Information and Testimonials
Bioflex Cold Laser and Head Injuries