H.E.A.T.
Help us, help you live better!
About Omar
About Omar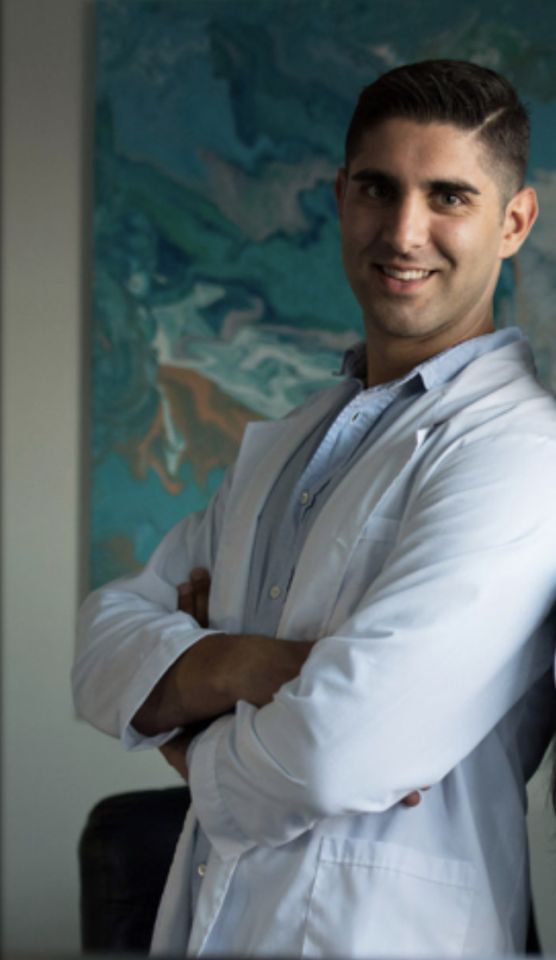 Education:
Bachelor Degree of Exercise and Sport Science - University of Brescia (Brescia, Italy)
Massage Therapy - Leonardo Da Vinici College (Bergamo, Italy), Royal Canadian College of Massage Therapy (Toronto)
Osteopathy - National Academy of Osteoapthy, Barrel Institue
Bioflex Laser - Meditech inc.
Certifications:
Cupping Therapy
Body Building for Women
Celluite Reduction Protocol for Women
Hypertrophy Protocol- Increasing Lean Muscle Mass
Fundamental Factors of Nutrition
Mindset of the Champions
Work Experience:
Tennis Club Brusaporto in Italy (Athletic Trainer - Professional Tennis Players)
Community Gym of Seriate in Italy (Athletic Trainer - General Public)
My Fit in Curno & Albino in Itally (Fitness Instructor and Personal Trainer for General Public)
Medical Fitness of Pontida & Vercurago in Italy (Personal Trainer and Massage Therapist for General Public)
Osteoklinika in North York, Canada (Manual Osteopath and Bioflex Laser Technician for General Public)
Royal Canadian College of Massage Therapy (Massage Therapist for General Public)
Overview:
Omar's histroy in athletics extended to multiple sports inclduing soccer, track and feild, kick-boxing, swimming, sky running and tennis to name a few. He recieved his first two degrees in Italy before moving to Canada in April 2017. Once in Canada, he acomplished two other college programs to become a manual osteopath and massage therapist within 2 years. Concurrently, he was (and is) taking international courses to develop a better understanding of the complexity of organ manipulation.
Omar's work experience started in Italy as an Athletic Trainer for tennis players. He contiued down this path and became the head personal training and health fitness intrustor for local gyms. Once he obtained the degrees in Sports Science and the diplomas as a massage therapist in Italy, he became the Movement Specialist and Therapist for a private rehabilitation centre alongside the lake of Lecco and Como, Italy.
Once Omar moved to Canada, he worked for X3 Lab as a therapist for Triathalon athletes and Osteoklinika for the general public in Toronto, ON. All while never stopping to educate himself in the field of natuarl body building, fitness and nutrition.
As part of his newest ventures, he decided to move to Sudbury to practice osteopathy and massage therapy. He brings forth the idea of a biostructural apporach treating people with a combination of Bioflex Laser Therapy and Manual treatment to optimize healing and recovery.

Looking for a Sudbury Massage?
Omar is also a registered massage therapist in Sudbury Ontario and owner of Sudbury Massages. Offering Sudbury and surrounding areas with exceptional massages and massage therapy treatments! Our clinic is managed locally in Sudbury and massages are performed by a registered massage therapist.
Amazing Massage Therapy Near Me? No Need To Ask That Anymore!

Visit Website to learn more:
https://www.sudburymassages.com/